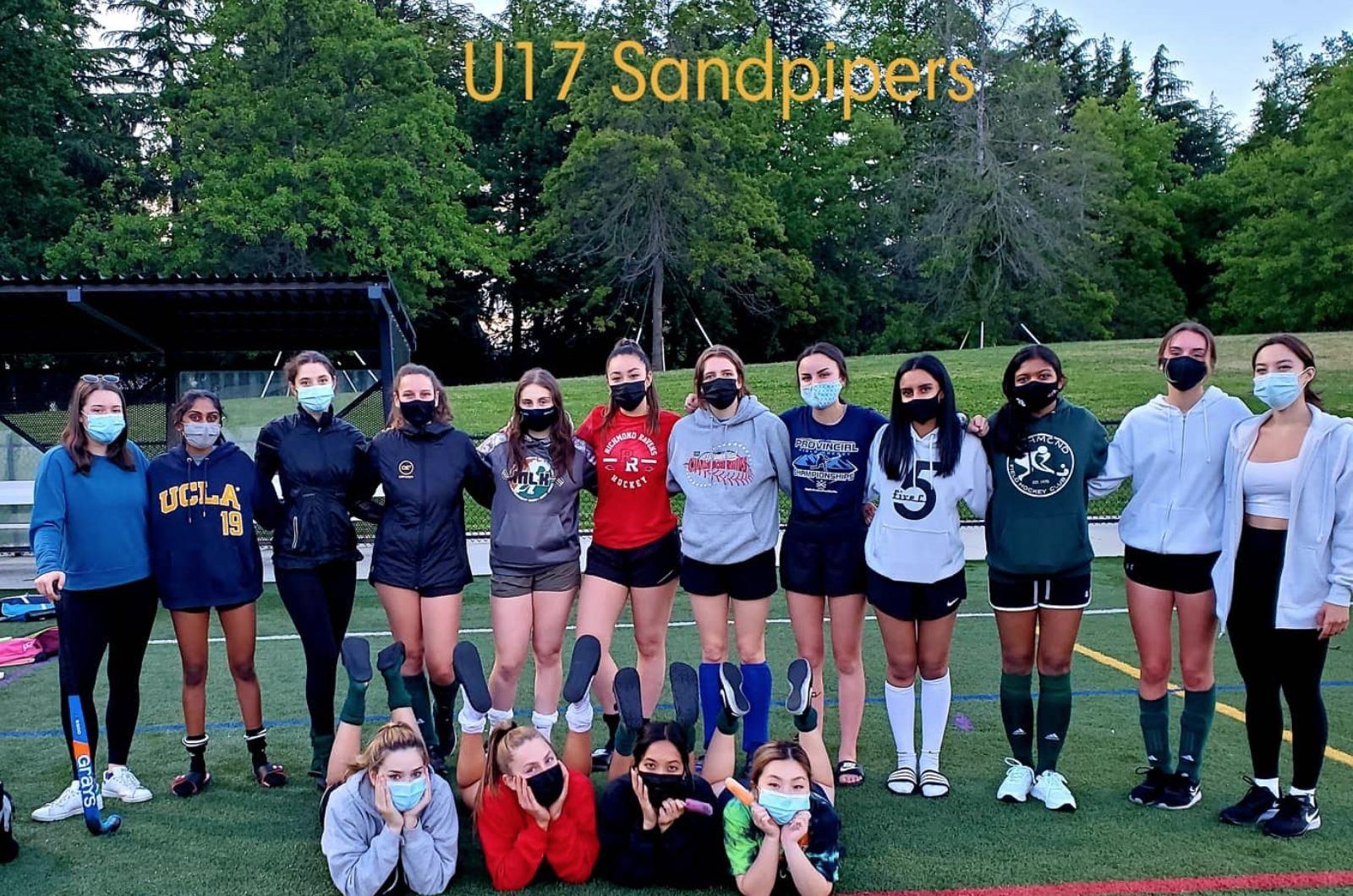 Congratulations Grad 2020!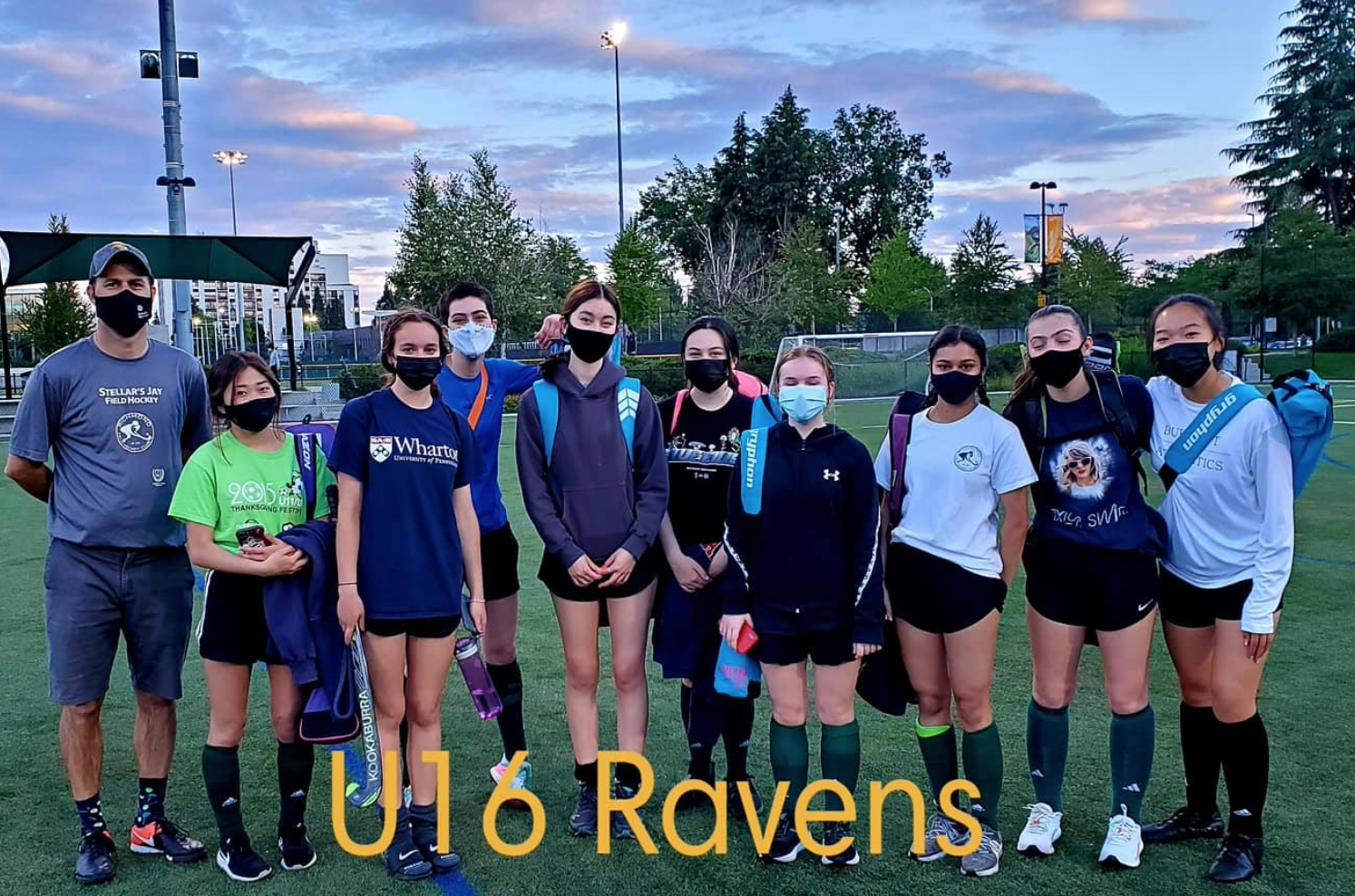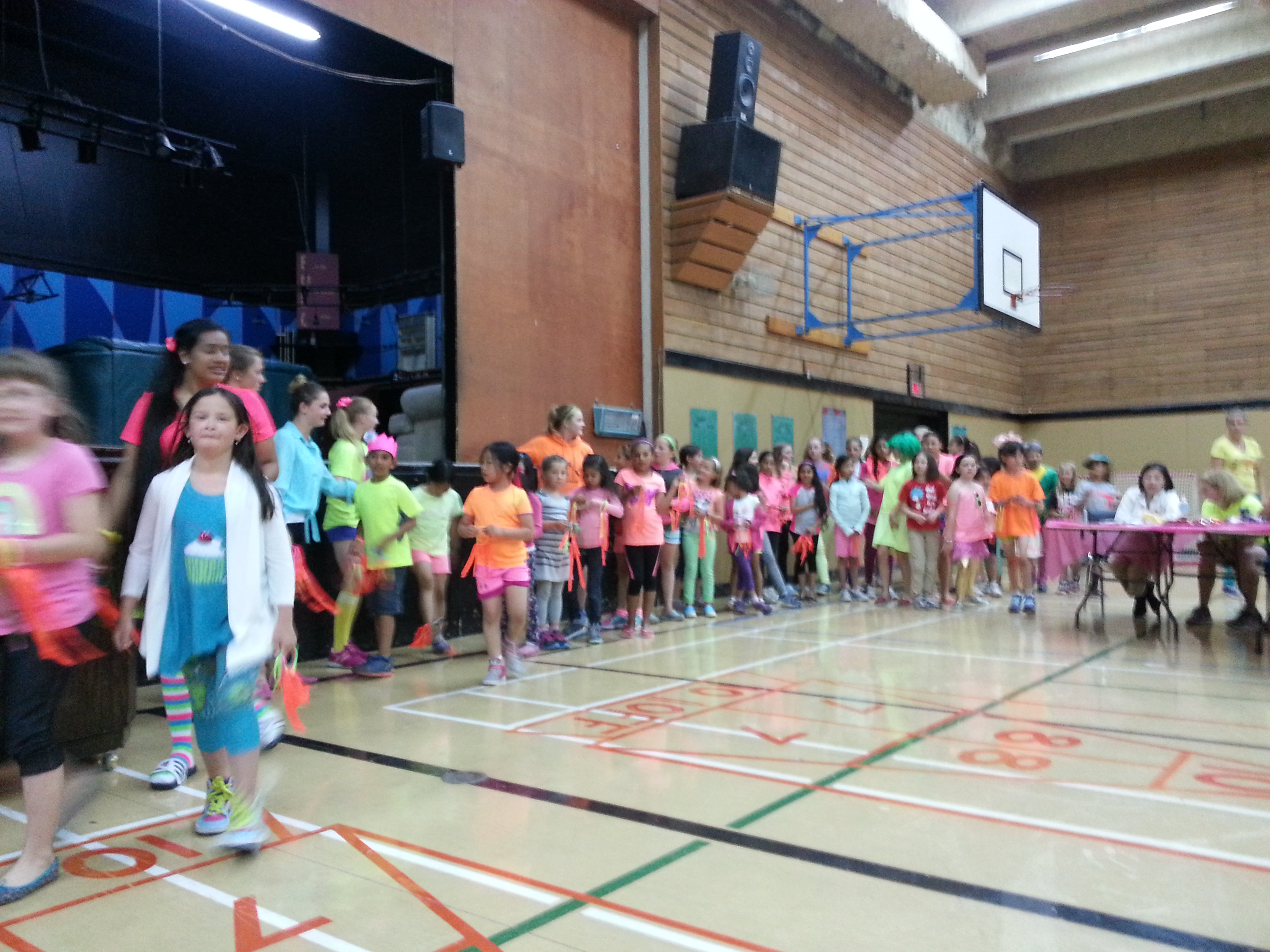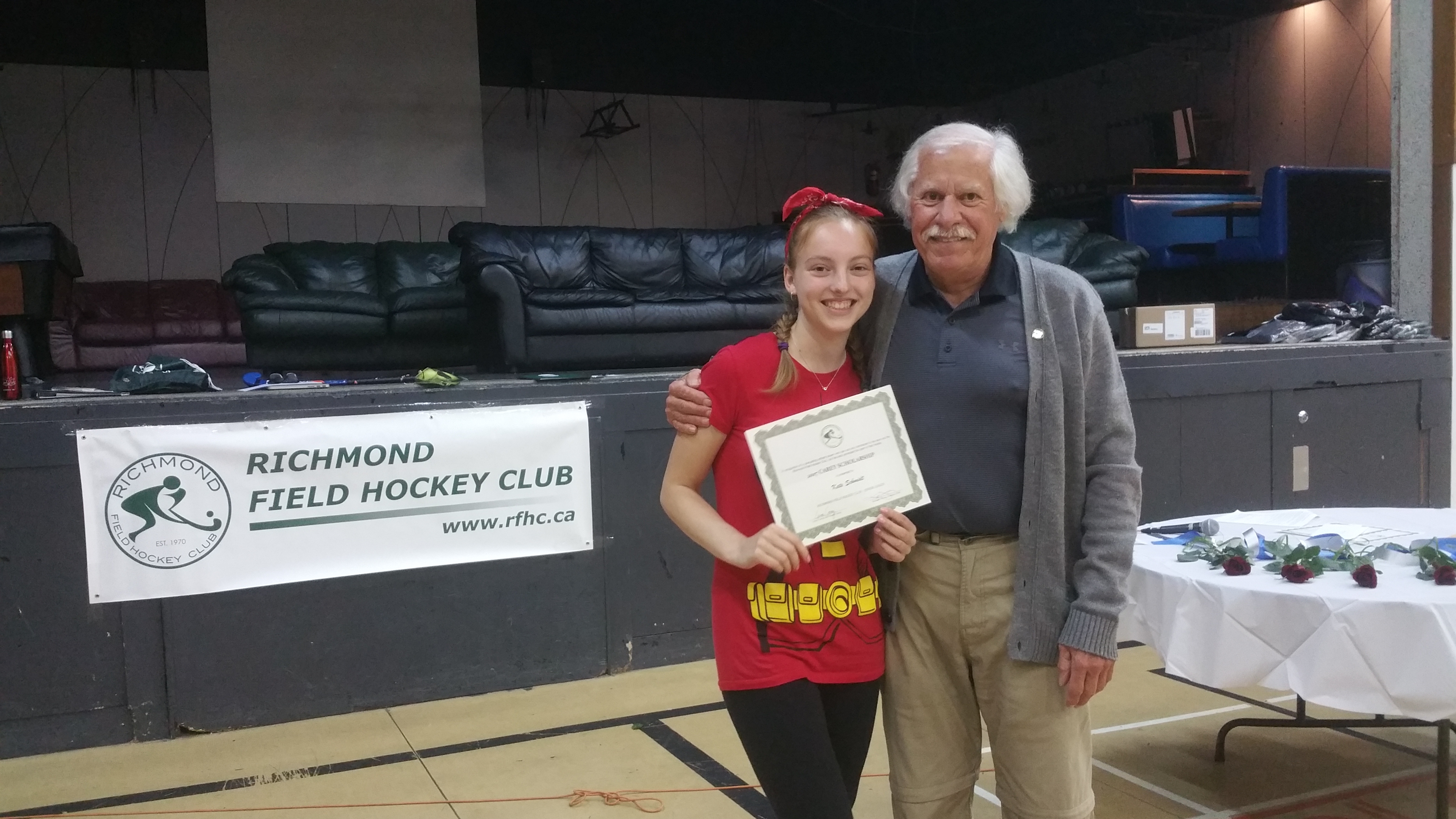 ANNOUNCEMENTS
OUR MISSION
To foster and promote life-long enjoyment in the sport of field hockey in the City of Richmond and to help our members achieve their full potential in a fun, safe, inclusive, and respectful environment.
OUR VALUES
To be recognized as a leader in the field hockey community for the strength of our club and our passion for the game.
WHAT YOU GAIN
PEOPLE
Celebrate the field hockey community
Encourage participation from all of our members
Respect all players, coaches, officials and spectators
Provide an environment that is fun, safe, inclusive and respectful
ACCOUNTABILITY
Ensure the quality and sustainability of our programs
Be fiscally responsible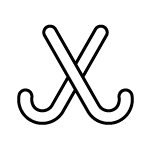 QUALITY LEADERSHIP
Encourage the power of team and cooperation throughout the club
Foster and promote the development of our members and the growth of our club
Demonstrate honesty, integrity, transparency and respect
Encourage innovation and continual improvement
CONTACT US!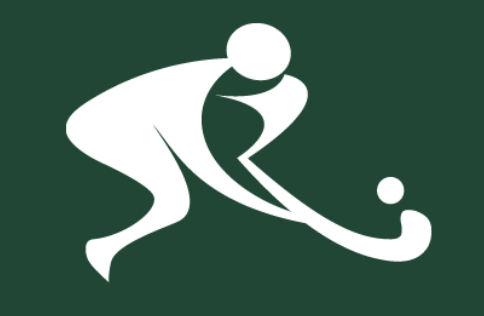 Richmond, BC CANADA
General Inquiries: rfhcinfo@gmail.com